Boiled In Lead is:
Todd Menton vocals, guitar, mandolin, bodhrán, whistle
Drew Miller bass guitar, dulcimer
Morris Engel drum kit
plus special guests
Since 1983, BiL have been innovators in bridging traditional music from many cultures with the sound and attitude of a rock band. A Boiled In Lead concert combines darkly-tinged folk ballads and originals with instrumental dance music from Ireland and elsewhere. Winners of multiple Minnesota Music Awards, the group has toured throughout the US and in Europe. In the Twin Cities, BiL are honored with a star on the outside mural of First Avenue, recognizing performers that have played sold-out shows or have otherwise demonstrated a major contribution to the culture at the iconic venue.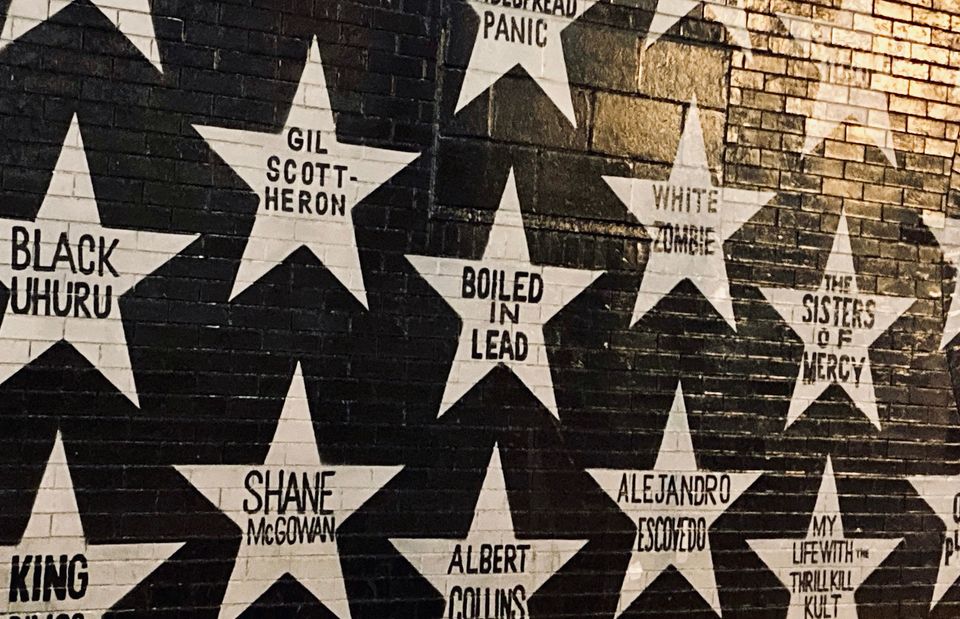 The last few years have been difficult for all people. The March 2020 anniversary concert cancelled due to COVID; in the Fall of 2021, violinist David Stenshoel passed away. One month later, BiL gathered in Saint Paul for his memorial concert.
Moving forward in 2023 – the band's 40th Anniversary year – Todd Menton (guitar) and Drew Miller (bass) are joined by drummer Mo Engel. A versatile Twin Cities music vet, he's played with the Hot Head Swing Band, Chan Poling, Saddle Sores and many more. A special guest may pop in from time to time.
Enthusiastic, powerful, technically brilliant, playing a wealth of instruments with extreme dynamics, Boiled In Lead routinely demolishes genres with its highly-identifiable sound. An Onion A&E quote describes the band's approach well: "…the prime purveyor of a style of Celtic music infused with punk-rock attitude, developing over the years with a hard-driving swirl that combined Irish folk with heavy rock and elements of styles from all over the world. …one of the best bands Minnesota's ever produced. …even without amplification, Boiled In Lead can summon up furious punk-folk energy."
Wikipedia

(older documents below)
Bio
Press